Keeping Your Property Up-to-Snuff
There are a variety of issues that property managers and owners deal with on a regular basis. Electrical and plumbing problems can be caused by old equipment or careless residents. HVAC issues need to be resolved quickly to keep community residents comfortable and safe.
You can accrue significant costs if the regular maintenance work on your property is not done correctly. You can end up with leaks, power outages and even fires as the result of shoddy work. We have the expertise and experience to perform maintenance services with the level of quality that you need.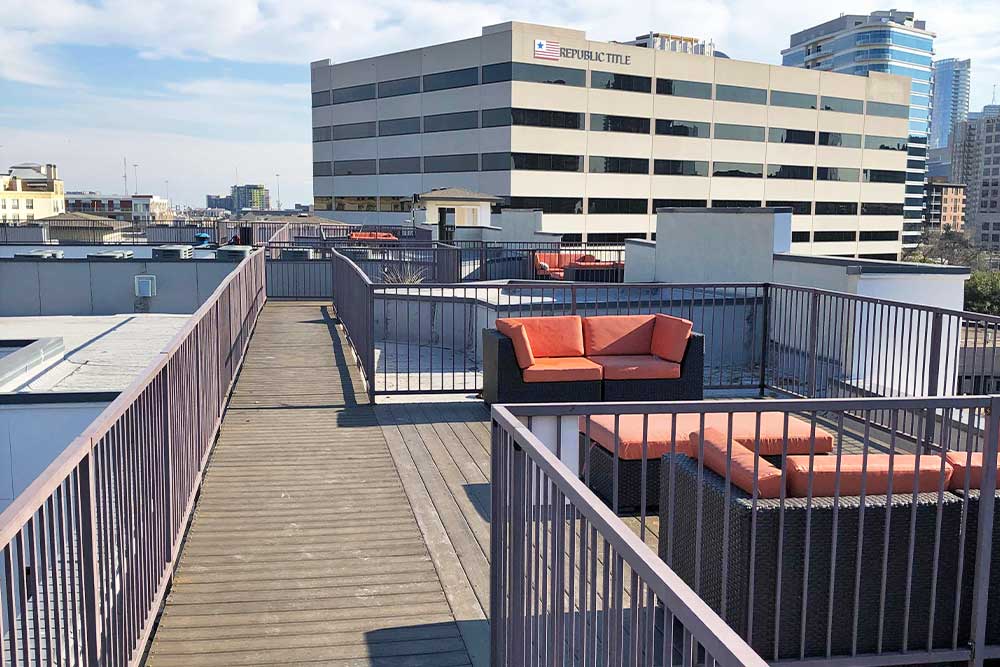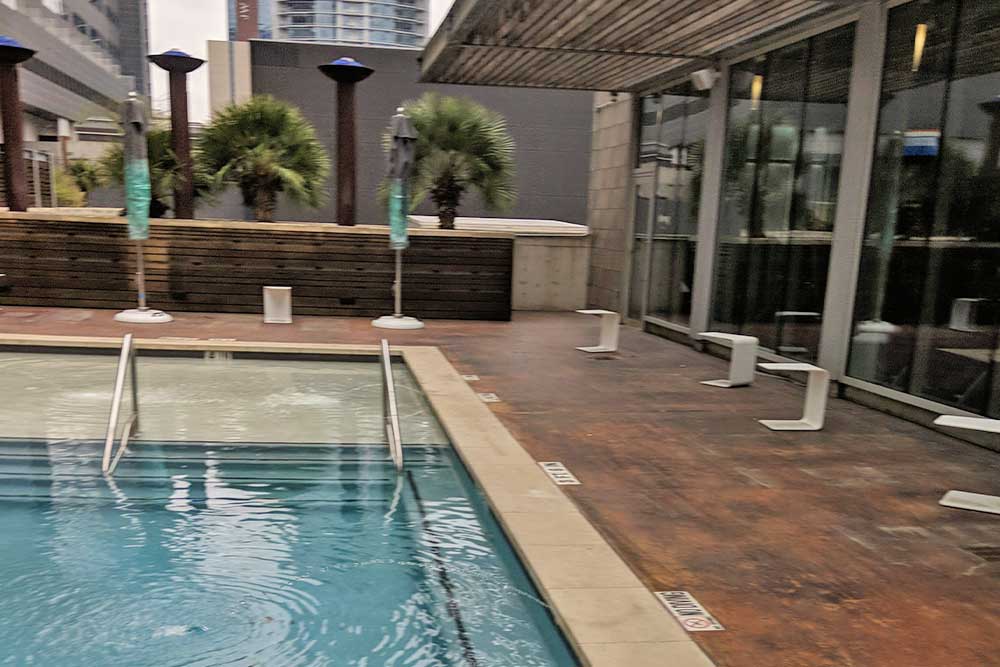 Property owners and managers should only hire general contractors that are licensed and bondable. Selecting a company that can produce the necessary forms to ensure your protection during the project is highly recommended. We are a licensed certified general contractor with a portfolio of multifamily and commercial projects. This is to provide you with peace of mind and confidence in our services and workmanship.
Our Maintenance Services:
HVAC
Electrical
Plumbing
Window Replacement
for multi-family renovations
We are dedicated to the preservation and enhancement of your asset. With Lanyard Construction Services, we treat every project as if it was our own.
Contact us to schedule an appointment