Emergency and disaster recovery – Interior & Exterior
We know that emergency and disaster recovery needs are a primary concern. We put our expertise and experience to work for you to minimize post-disaster losses and get your property back in order as quick as we can. From the initial board-up and clean-up through completion of the job, we strive to meet your needs in a timely and professional manner. We ensure that the damage will not escalate by acting quickly to secure your property, removing damaged or hazardous materials.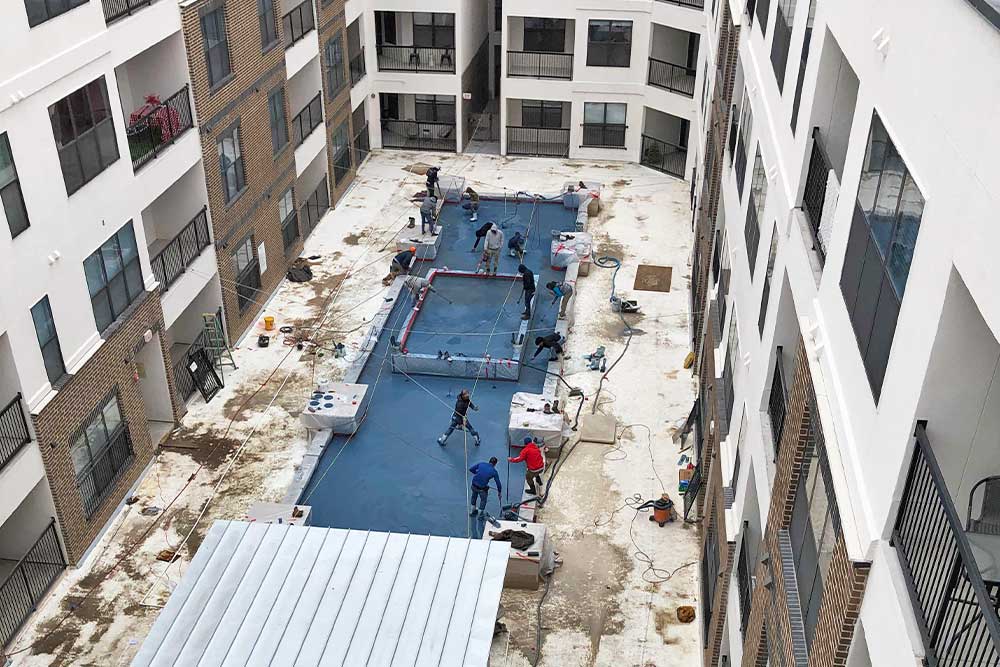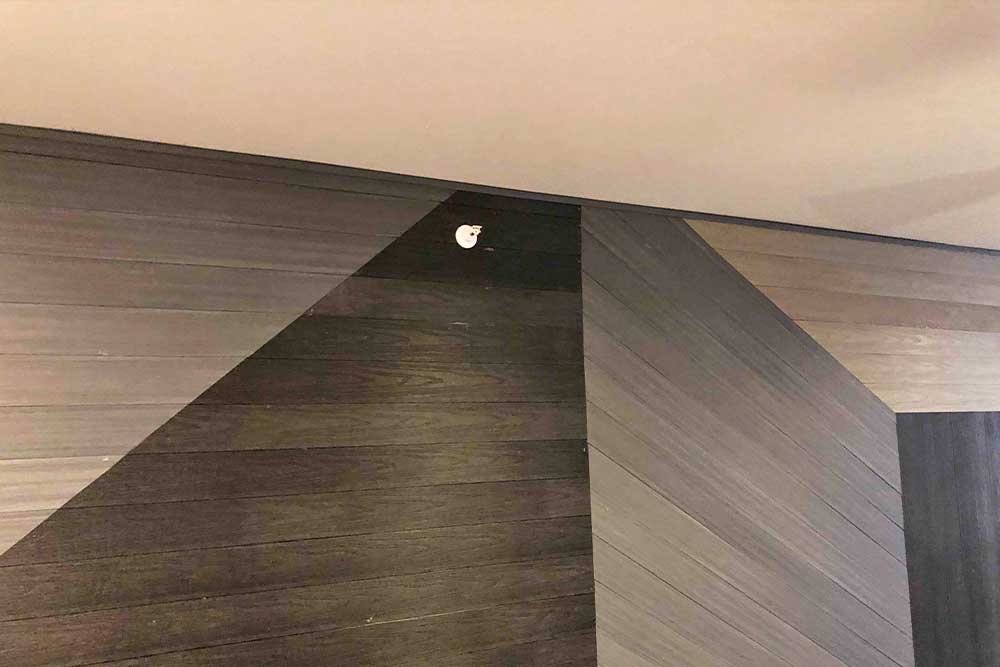 Equipped and ready to mobilize when needed
Regardless of the severity of the damage, our team will restore your property to its original state. Our skilled estimators will use specialized software to arrive at a fair and accurate job cost for your property.
We can handle every aspect of the rebuild process from architectural plans and city permits to the final punch out.
for multi-family renovations
We are dedicated to the preservation and enhancement of your asset. With Lanyard Construction Services, we treat every project as if it was our own.
Contact us to schedule an appointment