Improve Your Property's Interior
From carpentry to painting to cabinets
We are here for all of your interior imporovement needs. Our interior division handles everything from simple paint jobs to a full interior renovations. We have years experience in all types of interior renovations including carpentry, cabinetry, resurfacing and unit make-readies. We deliver quality service in a timely manner.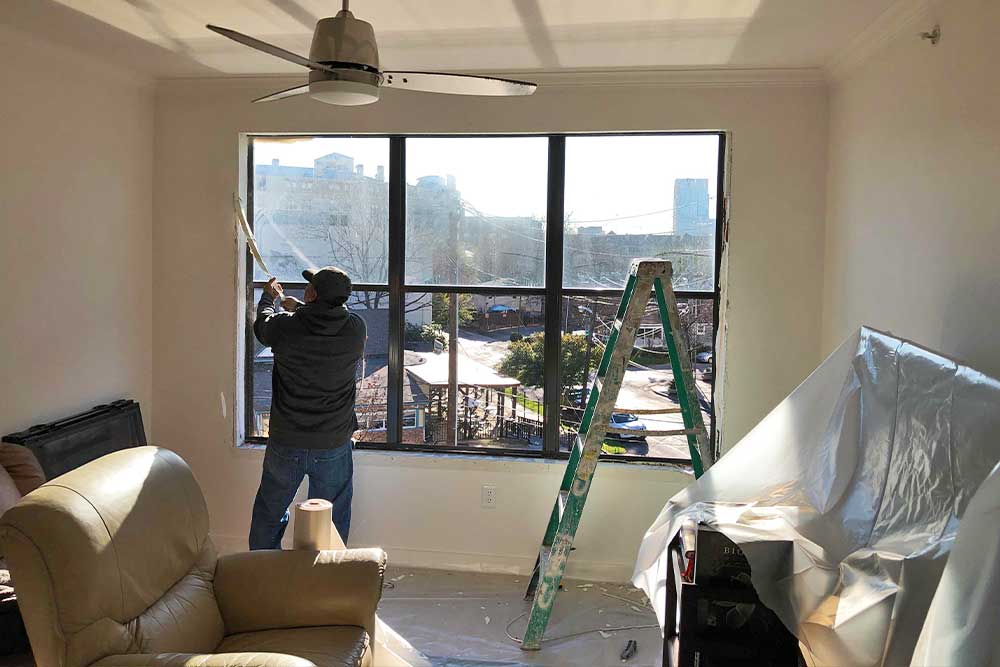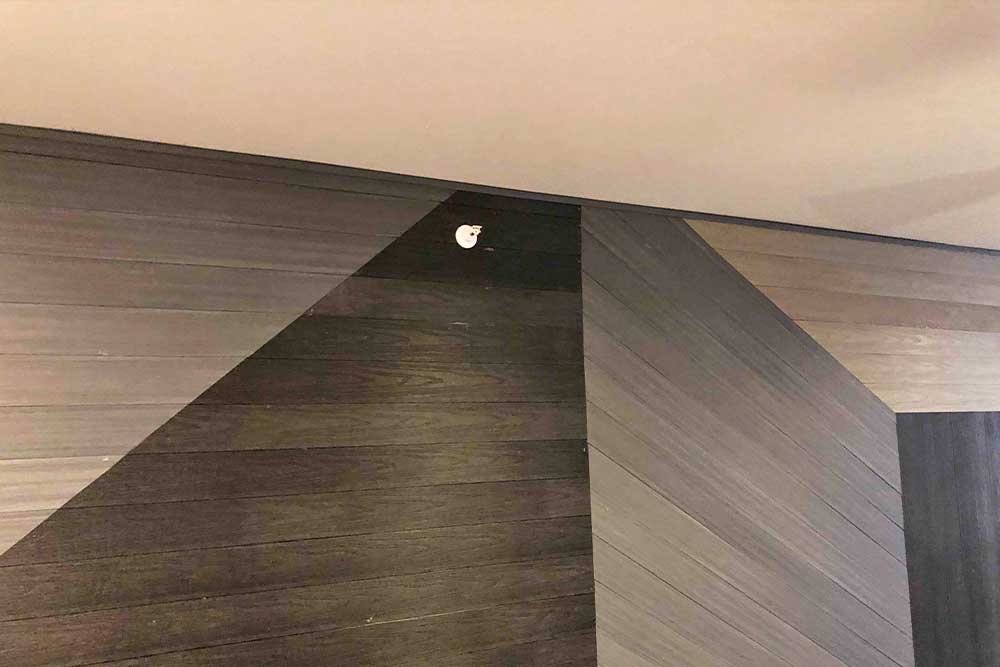 From large components to small accents
Our experienced team offers daily paints, make-readies, resurfacing, and housekeeping quickly so that your units are available for new residents ASAP.
We provide all of the services you need to update your interiors. From adding crown molding to removing and replacing cabinets and countertops, our interior team is ready to meet all your needs. 
Interior Services:
Repositions
Drywall
Cabinets
Plumbing
Electrical
HVAC
Painting
Flooring
Trim
Build-Outs
Sub-Flooring
Housekeeping
Make-ready
Crown molding
Resurfacing
for multi-family renovations
We are dedicated to the preservation and enhancement of your asset. With Lanyard Construction Services, we treat every project as if it was our own.
Contact us to schedule an appointment